HEART2012 ended. Thank you so much!
See you in Heart2013, Edinburgh, UK.
HEART2012 Post Proceedings have been published by ACM CAN!
Keynote Lecture Slides by Prof. Tsuyoshi Hamada was uploaded!
Industrial Keynote Lecture Slides by Mr. Akifumi Watanabe was uploaded!
Luncheon Panel Discussion Slide by Prof. Khaled Benkrid was uploaded.
HEART2012 Paper Awards:
Best Paper Award:
FPGA-based Connect6 Solver with Hardware-Accelerated Move Refinement
Kentaro Sano and Yoshiaki Kono
Best Poster Paper Award:
FPGA based Stereo Vision System for Future Video Tolling
Yi Shan, Zilong Wang, Wenqiang Wang, Yuchen Hao, Yu Wang, Kuen Hung Tsoi, Wayne Luk and Huazhong Yang
Overview
The HEART workshop is an international forum for state-of-the-art researches on high-performance computing with reconfigurable architectures and/or specialized accelerators. The third meeting of HEART will be held in Okinawa, Japan.
Scope
The scope of the meeting includes, but is not limited to:
Architectures and systems:

Novel systems/platforms for efficient acceleration based on FPGA, GPU, CELL/B.E and other devices
Heterogeneous processors/systems for scalable, high-performance, high-reliability and/or low-power computation
Reconfigurable/configurable hardware and systems including IP-cores, embedded systems, SoCs and cluster/grid/cloud computing systems for scalable, high-performance and/or low-power processing
High-performance custom-computing processors/systems
Novel architectures and device technologies that can be applied to efficient acceleration, including many-core architectures, NoC architectures, 3D-stacking technologies and optical devices

Software and applications:

Novel applications for efficient acceleration systems/platforms, and custom computing
Compiler techniques and programming languages for efficient acceleration systems/platforms, including many-core processors, GPUs, FPGAs and other reconfigurable/custom processors
Run-time techniques for acceleration, including Just-in-Time compilation and dynamic partial-reconfiguration
Performance evaluation and analysis for efficient acceleration
High-level synthesis and design methodologies for heterogeneous, reconfigurable and/or custom processors/systems
FPGA Design Contest 2012 (Connect6 Revenge)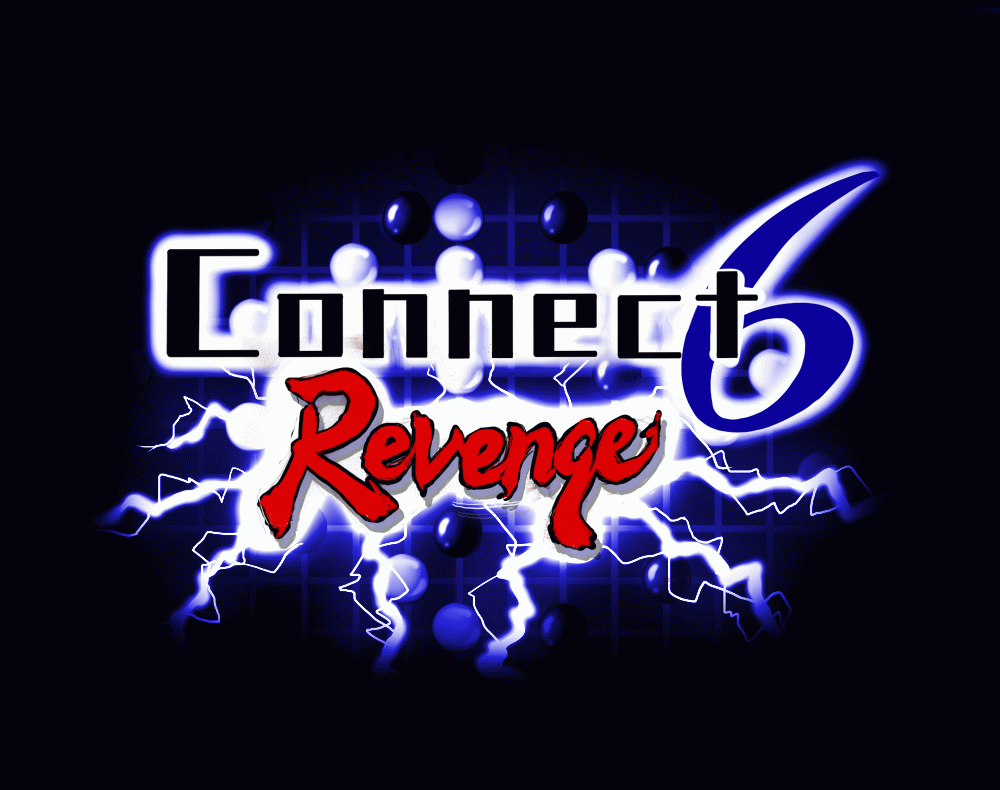 Important dates (GMT, UTC+0):
Scenes and the streets of Okinawa